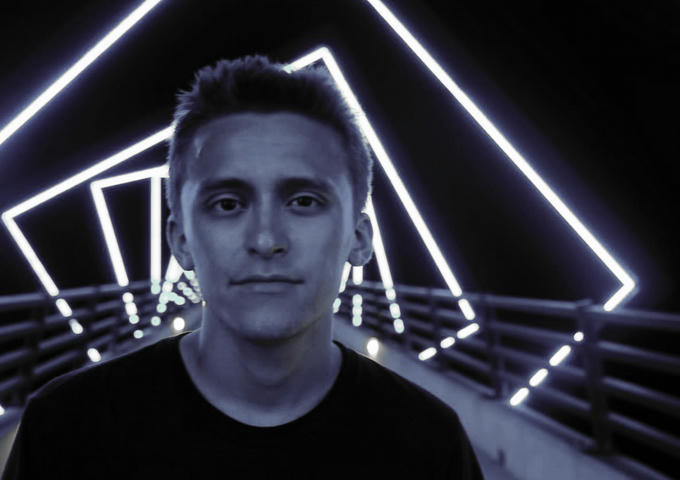 hola
my name is elias julian marko garcia, and i am software engineer with a b.s. in computer science from umkc. i am currently employed with a computer software and security startup, Special Circumstances. our focus is on issues primarily related to the field of language security.
people have described my background and demographic as non-traditional for computer science.
my interests
...are varied. you will probably find me reading about or working on projects involving:
programming languages and PLT
systems programming
software design and safety
computational social science
history, political economy, and cliometrics
in a previous life, i studied financial, monetary, and institutional economics. maybe one day i'll give these topics the focus they deserve.
if you've read this far, you may be interested in my cv (of sorts).